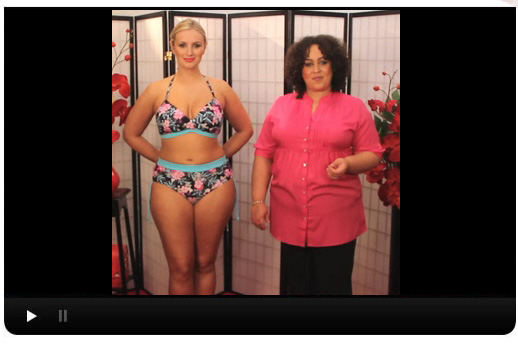 At Simply Yours we know that looking good is easy when you know how but also that knowing how isn't always easy! So we've put together these top tips videos, to help you bring out your best.
Filmed at Simply Yours head office, these handy videos will show you how to pick a bikini, lace yourself into a corset and many more tips of the trade!
For even more helpful and fun videos (including the outtakes) visit the Simply yours You Tube channel.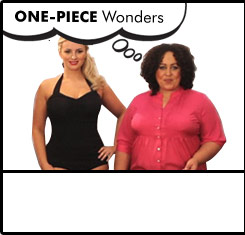 A swimsuit's not just a swimsuit - find the style that works for you. Play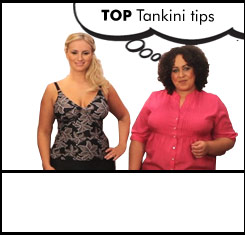 Tankinis are great for curvy girls. Flaunt it or hide it - the choice is yours!. Play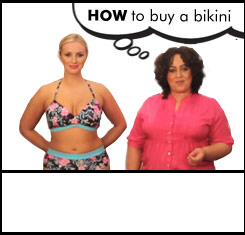 Work those curves in a bikini - we show you a hot halter and a supportive underwired style.Play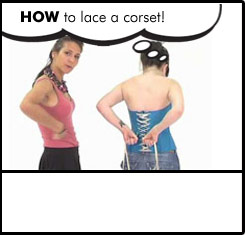 Lacing yourself into a corset is a cinch – when you know how! Get it right and you'll have curves to die for. Play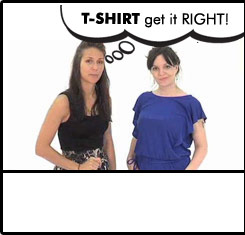 Not all bras work with every outfit. Here's how to get a beautifully smooth shape under clingy T-shirt tops. Play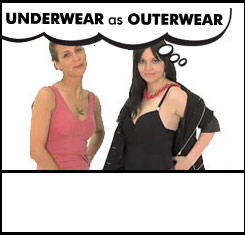 This sexy trend is perfect for the party season. Follow our top tips to make sure you don't over do it. Play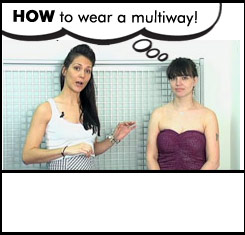 If the multiway is a mystery to you, just leave it to Natalie and all will become clear. Play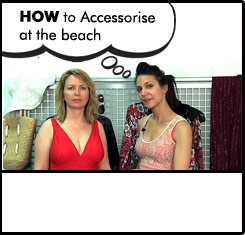 So you've got your swimsuit but you want to add a little 'je ne sais quoi' - no problem. Play